Patrick Flynn's
Electionic Press Kit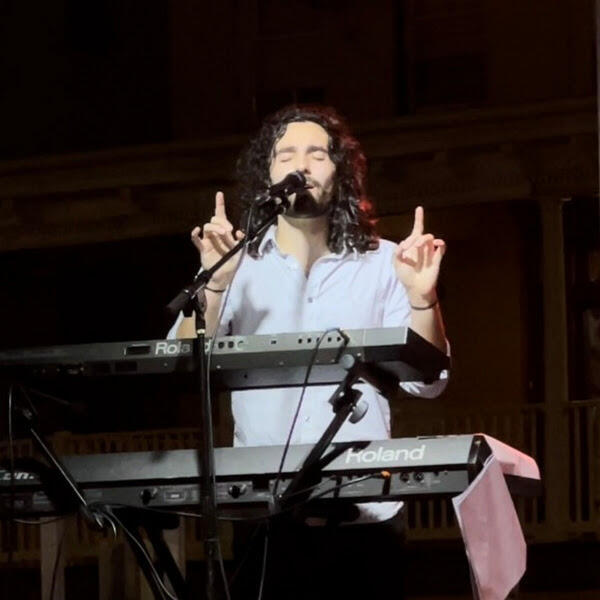 Enough of You
Quick Facts:
Release type:


. . . . . .

Single

Date:


. . . . . .

February 26th, 2021

Genre(s):


. . . . . .

Alternative, Alt-Pop,


. . . . . .

Bedroom Pop

Representation:


. . . . . .

Independent
Song Description:
Produced entirely on Patrick's laptop, "Enough of You" sounds like Joywave wrote a song with Daniel Caesar... if it was interrupted halfway through by Led Zeppelin.

.

The song tells the story of a relationship that, though deeply intoxicating, wasn't meant to be. As things slowly fall apart, its sensual, melancholy Alt-Pop sound gives way to a final intense Rock double chorus, as the narrator realizes only in retrospect how much the relationship meant, now that it's too late to save.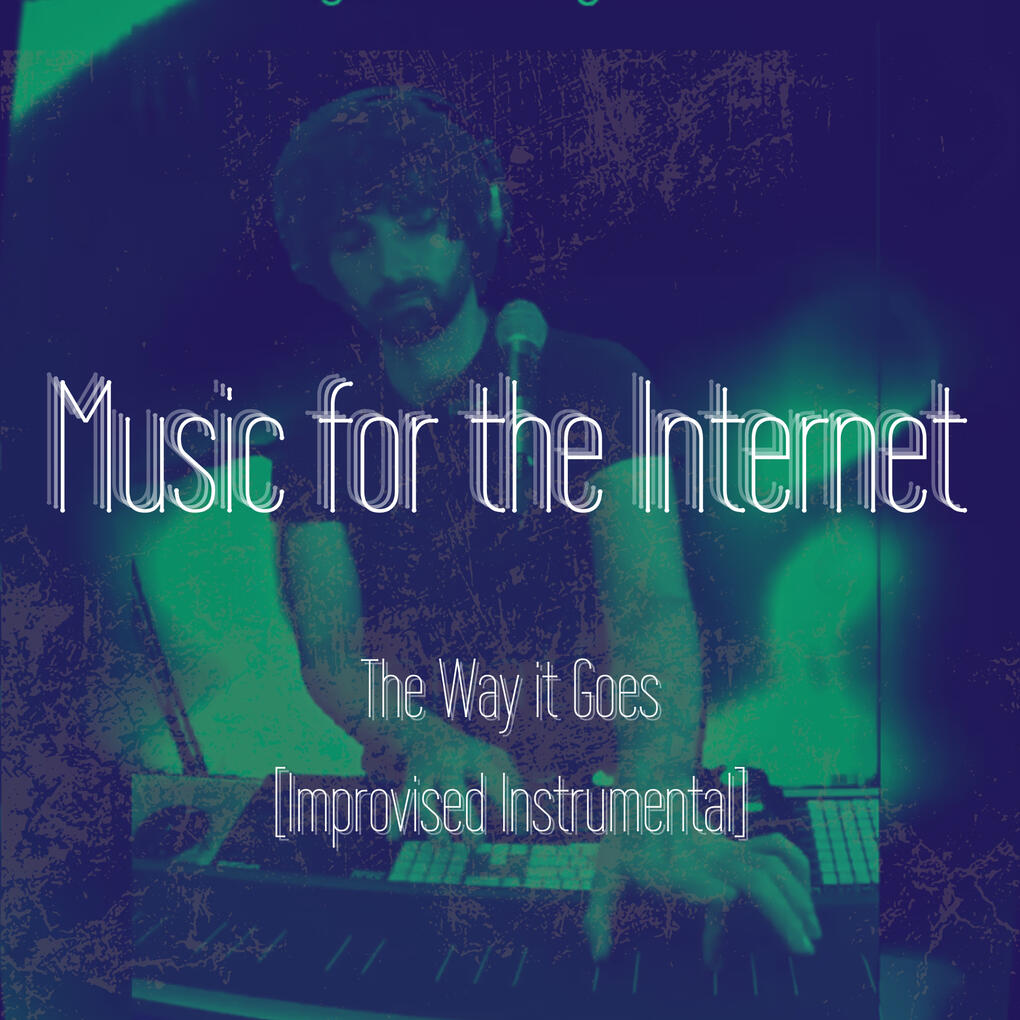 Artist Bio
Born and based in Philadelphia, Patrick Flynn became obsessed with storytelling while studying music at the University of Michigan. The best stories can change us, comfort us, transport us to different worlds— the best music tells us these stories in a way nothing else can.

.

If music is a language, Patrick tries to speak as many dialects as possible; he frankly finds it impossible not to. The big challenge in having so many unique pieces, of course, is making a coherent whole. Patrick accomplishes this with intimate, delicate vocals, rich harmonies, and relatable, vulnerable lyrics.
*Note: some streaming links will not be available to me until the release date
All Inquiries:
Patrick Flynn
[email protected]
(267)-308-4335
Publishing info:
UPC: 195937185903
ISRC: QZFZ42169887
Available on:
Spotify · Apple Music · iTunes · Amazon · Google Play/YouTube · Pandora Deezer · Tidal · Shazam · Instagram/Facebook · TikTok/Resso · Soundtrack by Twitch iHeartRadio · ClaroMusica · Saavn · Anghami · KKBox · NetEase (beta) · Tencent (beta) · Triller (beta) · MediaNet